Microsoft ML for Apache Spark (MMLSpark)
Elastically distributed machine learning, microservice orchestration, and model deployment. MMLSpark is Microsoft's open source contributions to the Apache Spark distributed computing framework and is usable from Python, Scala, Java, and R.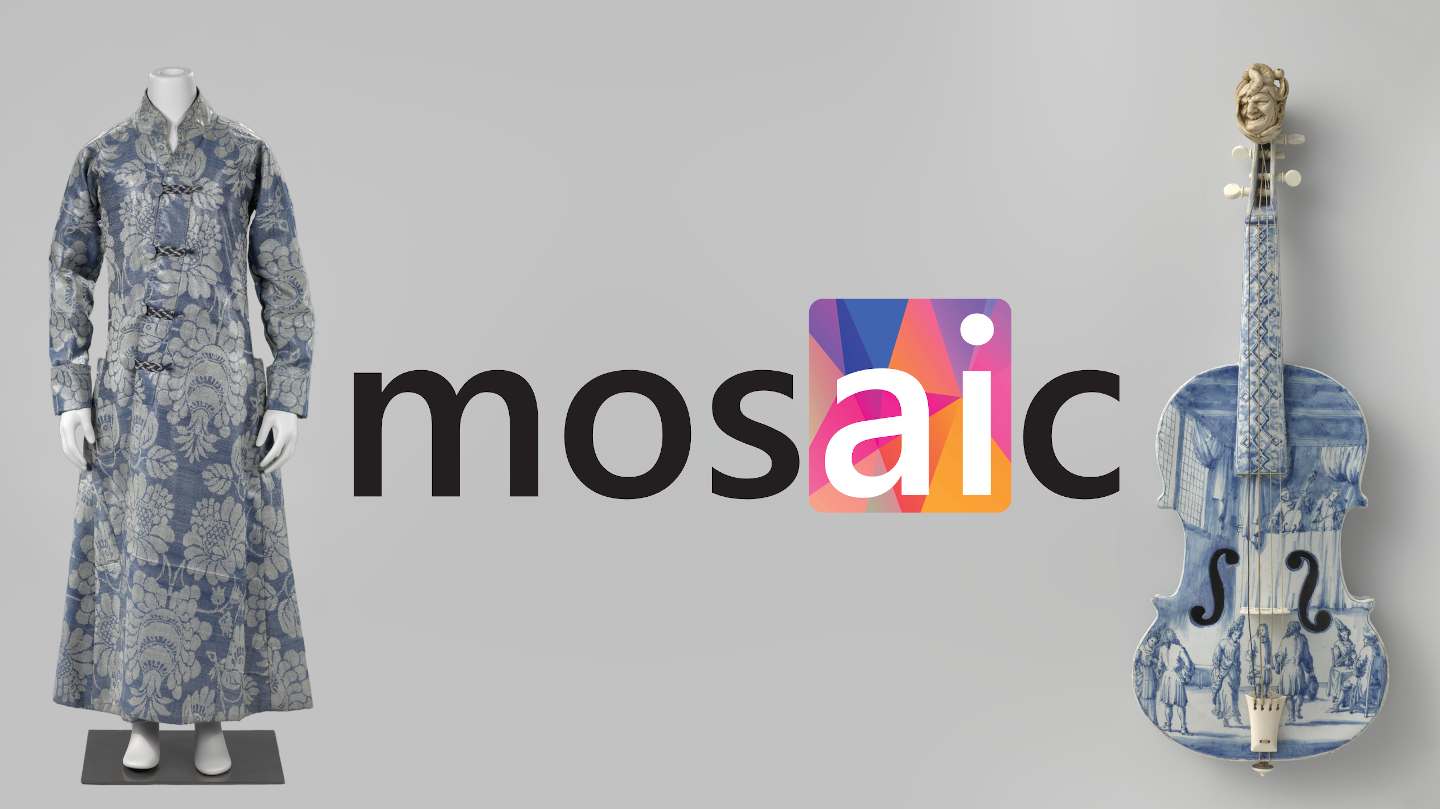 MosAIc
Art is one of the few languages which transcends barriers of country, culture, and time. MosAIc is an algorithm that can help discover the common semantic elements of art even between any culture, media, artist, or collection within the combined artworks of The Metropolitan Museum of Art and The Rijksmusem.
Gen Studio
Search and Explore the Metropolitan Museum of Art with a Generative Adversarial Network.