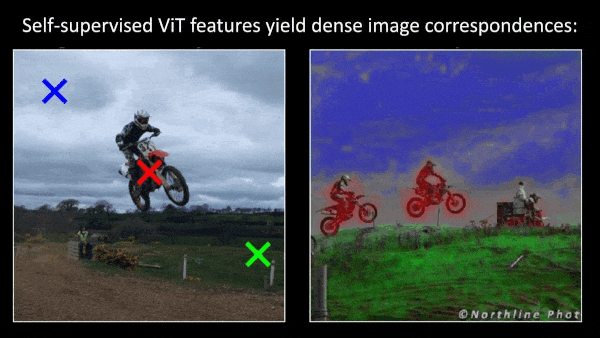 Unsupervised Semantic Segmentation by Distilling Feature Correspondences

Second order contrastive model explanations extract dense pairwise correspondences between images that connect semantically similar objects together across a dataset. We distill these correspondences to jointly discover objects and semantically segment images without labels in any step of the pipeline.
MosAIc: Finding Artistic Connections across Culture with Conditional Image Retrieval
We introduce a new K-Nearest Neighbor data-structure to enable fast computation of an images conditional nearest neighbors in deep feature space. We show the approach can find "hidden connections" in the visual arts, as well as "blind-spots" in trained Generative Adversarial Networks.